Email Consultation
Regular price
$115.00 AUD
Regular price
Sale price
$115.00 AUD
Unit price
per
Sale
Sold out
Includes a personalised individual sleep plan that addresses the goals of the parent, easy to understand steps to implement changed and information about your little one's age. The ability to email or text as much as required for the week during business hours.
How it works:
After purchase I will email you a questionnaire to ask for the details of your little one, their age and the current challenges you are facing.
After you return the questionnaire, a detailed sleep plan will be created uniquely for you then our weeks support will begin.
Validity:
One week of support. Once the week begins, I will message you each day, or you can message me whenever you need during the day. If you don't reply I will presume you no longer require my assistance. If something doesn't sit well with you or your little one gets ill during the week's support, please just let me know and we can work out some extra support. 
*If you require further assistance after the 1 week's support, it can be purchased. 
Response time: Responses to communication *Monday - Sunday 7am -7pm.
DISCLAIMER: Whilst Lullaby Lola cannot guarantee 100% sleep success as every baby/child has different sleep issues & requirements, I will provide appropriate suggestions & advice to help you achieve the desired outcome and regain sleep with your little one.
If you have any serious concerns about your little ones sleep or your own mental health I recommend consulting your 
healthcare professional or doctor.
Share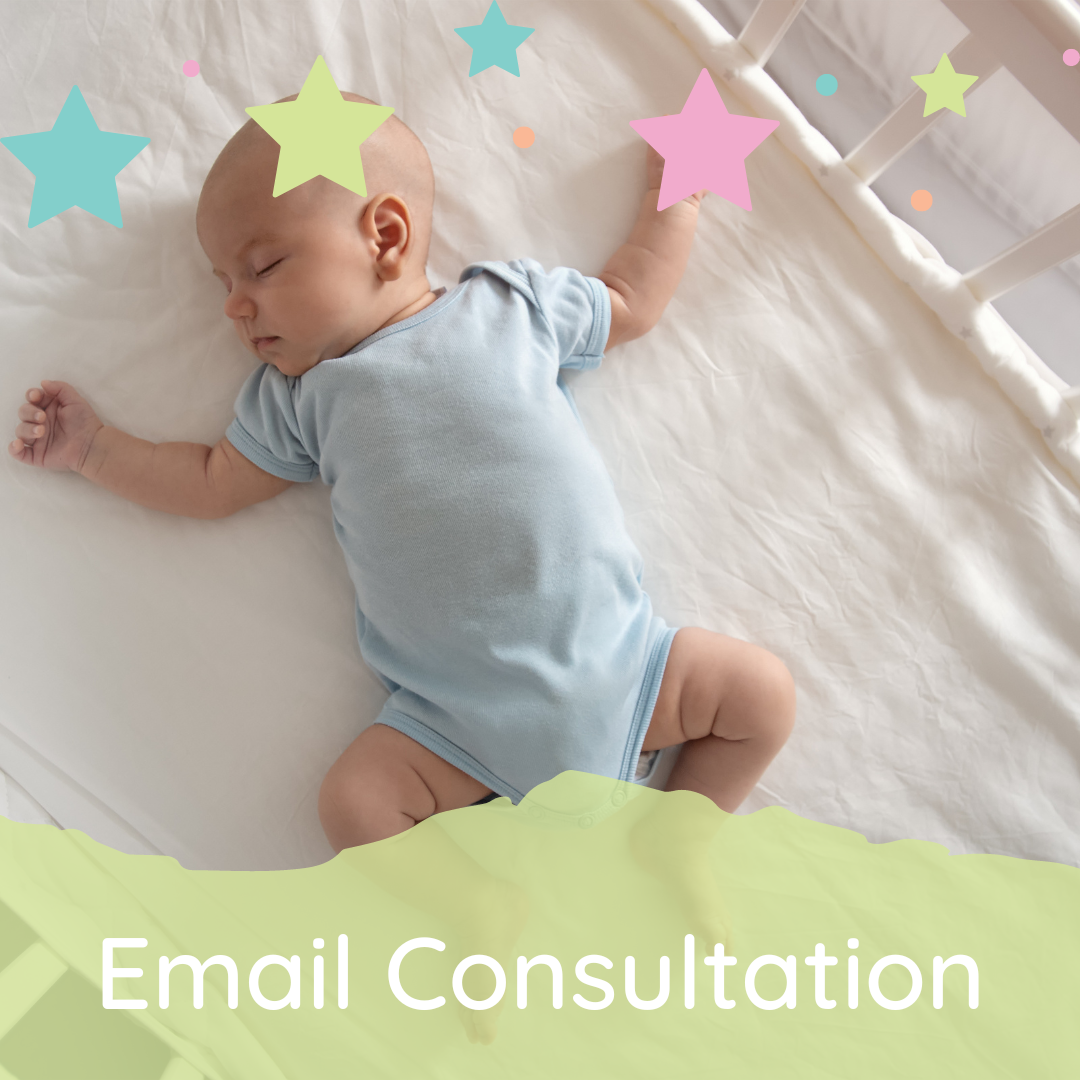 Looking for a gift?
The perfect baby shower gift might seem like some nipple balm or a nappy cake... But deep down, we know it's a few hours of interrupted sleep which is why I've created gift cards that are the perfect gift for a new mama-to-be.